Can you share the start of your journey into perfumery?
My name is Emmanuelle. I am French, from a small town in the northeast of France and I have been a fragrance professional for nearly a decade.
I have been obsessed with fragrances ever since my teenage years. I graduated from ISIPCA (International School of Perfume, Cosmetic and Flavour) ten years ago. There, I learned about the fragrance world, developed olfactory and perfume creation skills. I started my career working at L'Oréal as a trainee fragrance evaluator and olfactory project manager, serving as the link between the brand and the perfumers.
In my path as a fragrance expert, I was fortunate to work with some of the greatest perfumers in the world, developing fragrances for L'Oréal (which owns brands like Armani and Cacharel), Puig (which owns brands such as Paco Rabanne and Nina Ricci) and perfumer house Symrise. I was mainly based in Paris but I have also worked in New York and Barcelona.
I worked with both brands and fragrance houses and helped to develop fragrances for alcoholic perfumery mainly, but also fragrances for home and personal care products like air fresheners and cosmetics. I even have experience of laundry care fragrance evaluation!
Three years ago, I decided to move to London, where fragrance development is a much rarer job than in Paris. It was a good time for me to evolve into another corner of perfumery and I became an international fragrance trend consultant. Over the last three years, I have traveled the world, writing about perfume trends and speaking to clients and at various conferences and tradeshows about different topics of the beauty and fragrance industry.
Perfume and smell is the "fil rouge" of my life. I have a real deep passion for this world and it defines who I am.
How did you find your way into the fragrance industry?
As a teenager, it wasn't until I heard about the perfumery school ISIPCA based near Paris that I realized that I could make a career out of my interest in perfumes. To be able to pass the entry test, I needed a chemistry degree. So I spent every single summer of my degree doing internships as a perfumer assistant in the fragrance house Givaudan and as an assistant at the fragrance department of L'Oréal in Paris.
Had there always been an interest in fragrance or was it something that developed over time?
When I was a kid, I collected perfume miniatures and fragrance adverts that I found in magazines. I really got into it! This is where it all started. At first, I was more attracted by the visual world of perfumery than by the scent itself. ISIPCA is where I learned how to properly use my nose and only then, the olfactory world became my world.
Are there any scents that last in your memories from your childhood?
Not really. At least not directly linked to the world of perfume. My mum cooks every Sunday, a lot of those big French slow-cooking dishes that take hours to prepare. She used to start cooking very early at breakfast time! So I would say, the strange mix of smells between my mother's cooking and the smell of my breakfast with croissants and hot chocolate. Which was not always a very pleasant mix of odors.
What was your life like growing up?
I come from the countryside in the middle of nowhere in the Champagne region in France. So my life as a kid was pretty easy. We lived in a small town and my parents were both very busy being doctors, so my mum was always signing me and my siblings up to different clubs and extra school activities. I was definitely on the creative side and did music and piano at a music school pretty much all my life as a kid until the age of 18 years old when I left home to go to university. I also took drawing lessons for many years. I think this is where I started to develop a strong interest in creative skills.
Can you give an overview of what the Experimental Perfume Club is and its mission and goals?
I founded the Experimental Perfume Club in 2015 because I wanted to give people the opportunity to discover and learn more about the world of fragrances. The EPC workshops bring the world of fragrance to the people. There are several aims, but learning and experimenting are the central ideas. I want to pass on the basic knowledge of perfumery, encouraging people to take it from there to grow their interest or passion.
EPC demystifies the world of perfumery by teaching people how to use (or unveil) their sense of smell. I make it clear that the profession of the perfumer is a work of Mastery that takes years of training and hard work. While people can play perfumer for a few hours, it is not the primary aim.
Experimental Perfume Club is here to help people deconstruct the world of fragrance and understand what scents they like, and what they don't like. This helps when it comes time to make their own fragrance from a selection of perfumery raw materials. Everyone walks away with their own formula and a signature bottle of perfume that they name themselves. It's like a micro-perfumery, where we create individual micro-batches of perfumes while building a club of "creators" aimed to everyone.
The reason I started EPC is simple: I love perfumes and I want to share this passion with people.
Our sense of smell is one of the most powerful senses. While this sense is very present in our day-to-day lives, we, humans, have forgotten how to use it in a world saturated by images and sounds. We don't teach odors as we teach colors or letters to children and we are slowly losing our ability to describe and recognize scents. However, we all know how to smell and our capability to do so will increase incredibly when training and developing one's interest around smells.
I came up with the idea of EPC because I believe training is essential to understanding and de-mystifying the world of fragrance.
In my life as a fragrance expert, I often came to the same conclusion: nearly everyone I meet is fascinated by the world of fragrance, however, not many know much about it! Many think they can't smell properly and are a bit lost in the process of choosing a fragrance.
This is a shame because our ability to smell is a big part of who we are. We all know how to describe a scent and we all do it pretty naturally (at least better than what we think).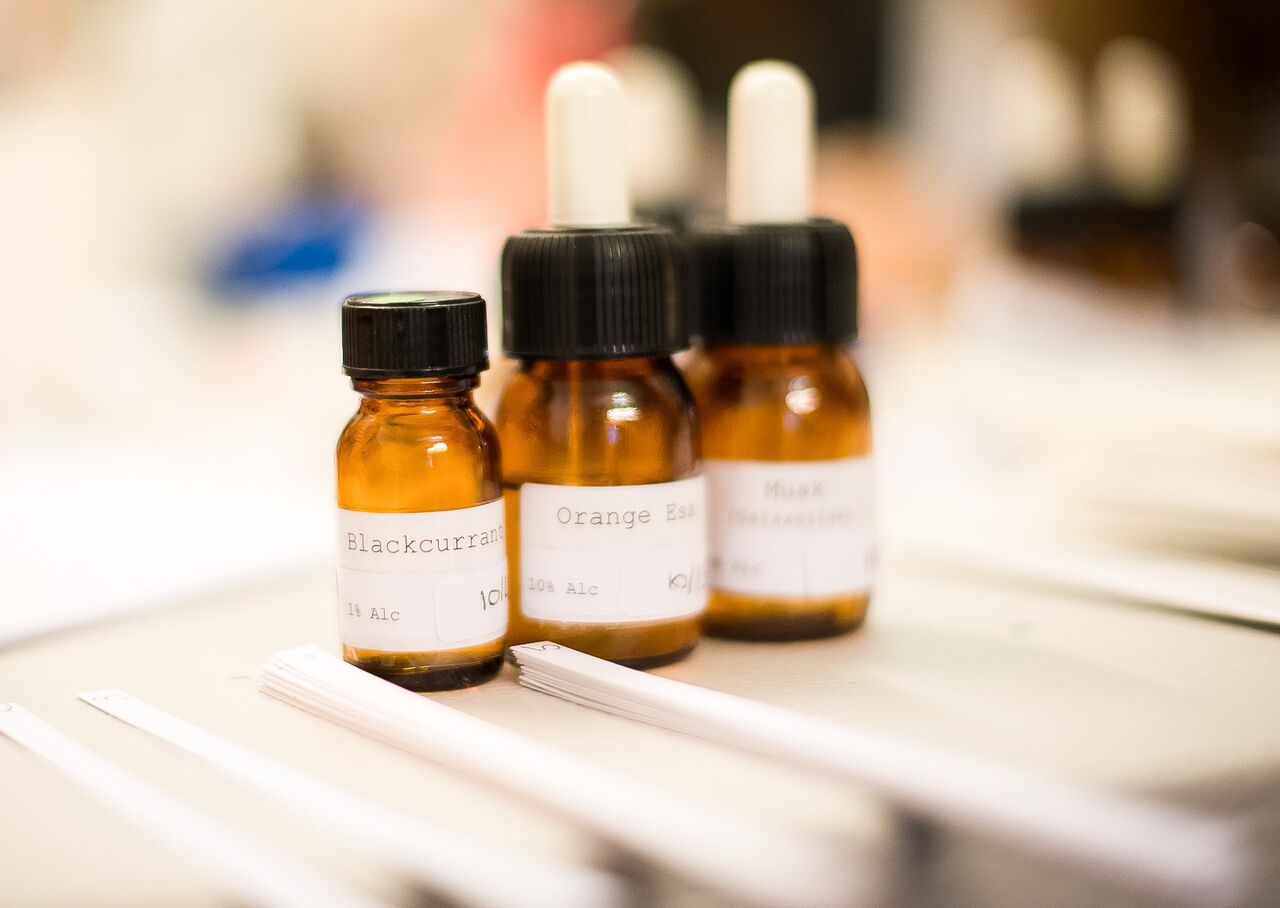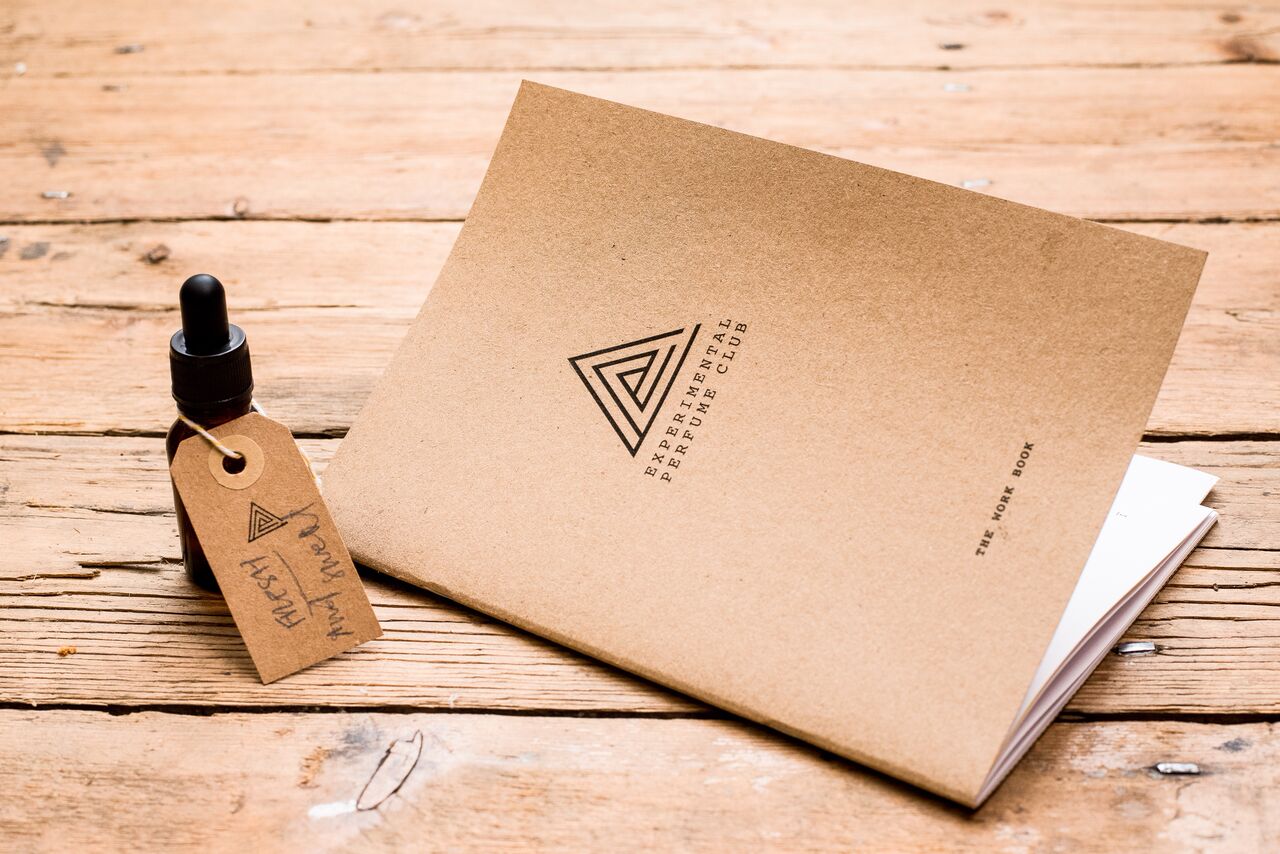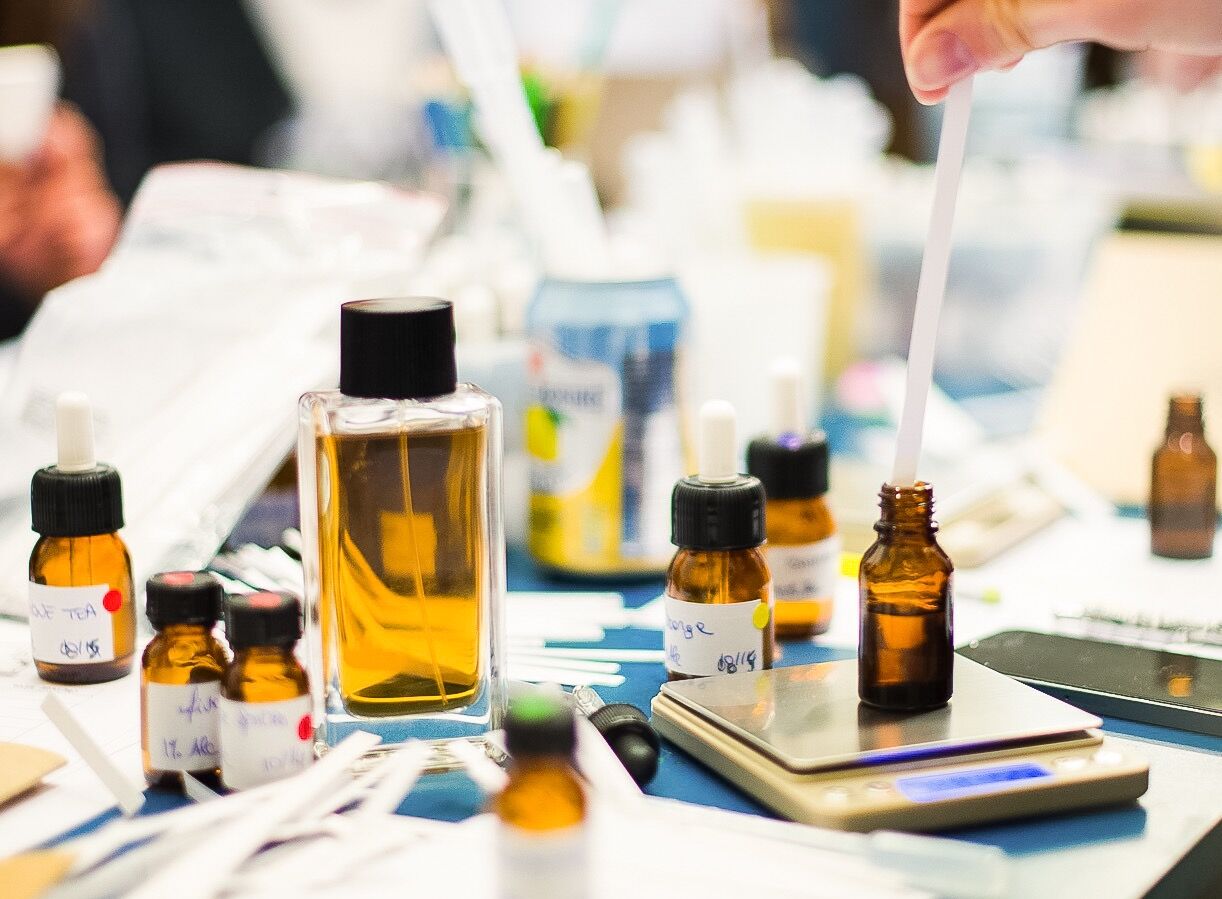 What is the creative process or can you describe how people react differently in your classes?
I am always surprised by the intuitive abilities people have to describe a scent. The participants who come to the classes have different levels of knowledge about fragrances. It's a wonderful mix of people who are simply interested in fragrances and then those at more advanced levels.
At the beginning of the class, I ask everyone to describe (using any words of their choosing) a scent that they have chosen. Then, I talk through each of these perfumes. All in a sudden, I can see people relaxing and smiling! Because they realize that the way they described the fragrance was pretty accurate.
We then smell a selection of perfumery raw materials. What is important to understand is that there are no right or wrong answers in perfumery, and I love hearing everyone talk freely about what they smell! This interactive section helps to build the participants' confidence.
Then it becomes more individual as the participants create their own fragrance from there. I am always amazed at how good the fragrances people create are and how increasingly comfortable people become throughout the session in experimenting with scents! While I am here for guidance, they are the one in charge!
The feedback which gets through the most is how personal their fragrance is and how the class has open their curiosity in knowing more about fragrances and scents.
That makes me very happy and proud. I have myself several passions that make my life richer and have helped to develop my inner creativity - ceramics is one of them. I believe that by making something more approachable, more understandable, people will take a closer interest at it and that may open new doors they didn't even think about!
Finally is there anything else that you would like to share.
Come and join the club! It is fun and enlightening…
Emmanuelle Moeglin
Founder & Fragrance Expert
contact@experimentalperfumeclub.com